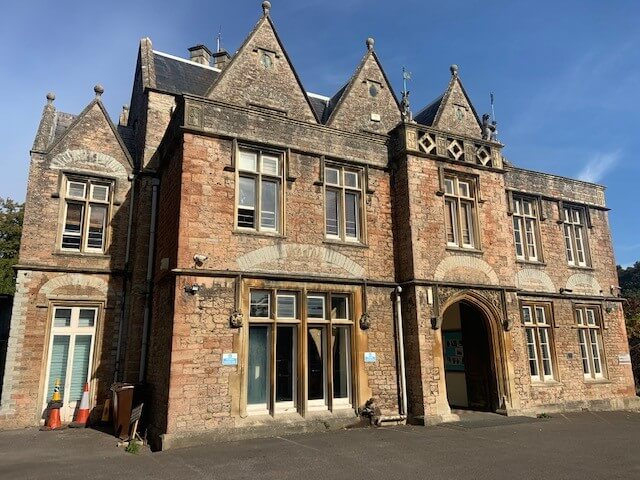 Based in the North of Bristol, North Star 82° is a primary school that caters for pupils with SEMH needs. Pupils who have difficulties with their emotional and social development may have limited social skills and find it difficult to make and sustain healthy relationships.
Just wanted to say thank you so much for the food packages that were dropped round for J and the family... it's been amazing and really useful.
I feel like I belong here. In mainstream school, I always felt different and like an outsider.
This school understands my needs so much more. I feel happy here.
She is in good form when coming home form school and is now enjoying her school life since she has joined you. Thank you and your team for making her enjoy school again
She has fallen back in love with learning.
School have been fantastic. He has been here 18 months and he has made so much progress. It is phenomenal. He hardly went to school for 3 years. He has grown in confidence and he reads everyday now.
I will be able to get a job now.
I am always happy to have the high level of communication with school as I can support X better when I know how school is going for him.
I never thought he would be back in school. You are life changers.
X is so different from the girl she was 18 months ago and loves to come to school and chatter about it afterwards."
"X is really improving; last year he read to me for the first time and it made me cry."
NS82 has been the best thing for him. He couldn't read, he couldn't write his name and he hated school. What a change now.
The North Star Academy trust takes safeguarding very seriously. Safeguarding and promoting the welfare of children is everybody's responsibility. It involves:
Protecting children from maltreatment
Preventing impairment of children's health or development
Ensuring children are growing up in circumstances consistent with the provision of safe and effective care
Inset days: September 1st & 4th
Staggered return on September 5th, 6th & 7th 
Friday 1st September 2023 – Friday 20th October 2023
Parents Evening: TBC
Christmas Dinner : 13th December 
Monday 30th October 2023 – Friday 15th December 2023
Inset day: January 2nd
Bank holiday: January 1st
Tuesday 2nd January 2024 – Friday 9th February 2024 
Bank Holiday: March 29th
Inset day: February 19th
Monday 19th February 2024 – Thursday 28th March 2024
Inset day: April 15th 
Bank holiday: May 6th & May 27th 
Monday 15th April 2024 –
Friday 24th May 2024
Monday 3rd June 2024 –
Tuesday 23rd July 2024